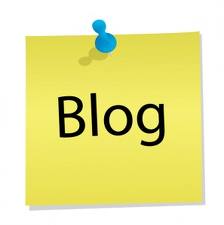 Royal Wedding Afternoon!

Posted on

What a wonderful sunny afternoon we spent celebrating tomorrow's royal wedding! We all enjoyed flower and crown making crafts, cucumber sandwich making, flag waving and delicious scones! We raised £79.11 which included a raffle of a beautifuly made cake by Karen Keal:

We visited the life bus and learnt all about our bodies and health!