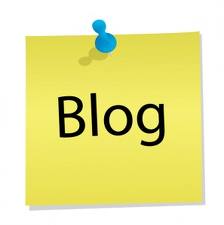 We are really looking forward to welcoming everyone back to the Willows as our preschool opens again tommorrow.

We would like to say a very big thank you to all the staff and our small dedicated team of volunteers who have been very busy preparing for the school reopening.

We have been exploring the sensory garden and talking about growth and decay of plants. We found these great examples of the life cycle of a leaf.