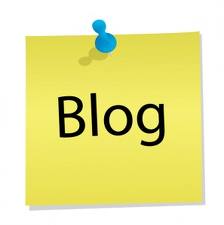 Hello and Goodbye!

Posted on

We said goodbye last term to Mary who would like to say thank you all very much for all the lovely cards, flowers and gifts you kindly gave her at the end of last term. She really appreciated everything along with all the kind and heartfelt words. Thank you for all your hard work Mary and good luck on your next adventure!

This term we give a huge Willows welcome to new staff members Amberley Smith and Jess Fisher!

We had a lovely walk around the churchyard today, collecting leaves and looking at the amazing stone masonry.