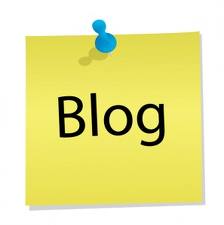 Some recent photos:

Welcome back to The Willows after the Christmas break.

The Nativity was brilliant - all those sleepless nights and grey hairs were worth it! The children put so much effort into their singing and remembering, and they were so enthused by being on stage. A massive thank you to the staff who not only worked crazily hard but also put up with my fears, angst and worrying!

We had a week of little parties rather than a big one-off; this was due to the feedback from last year. We have an increasing number of parents who work, and, being working parents ourselves, we appreciate the difficulties of taking a whole day off work.

This term we are having a walk through the village - this was well-attended last year and hope the same htis time.

It is also the Chinese New Year next month so we will be planning some dragon dancing and Chinese themed foods. Please let us know if there's anything you thing we could include.