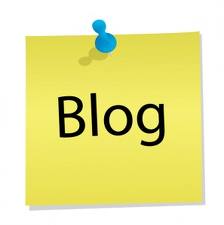 Christmas Jumper Day

Posted on

The children enjoyed decorating biscuits today whilst wearing their Christmas jumpers and raising money for Save the Children!

Tropical Discoveries Visit

Posted on

Fabulous visit from Kris at Tropical Discoveries Workshops today! There was a snake, bearded dragon, praying mantis, cockroaches, tarantula and millipede! Some of the children volunteered to hold the insects too!