Story Boards
At The Willows we have so much fun!
We hope to use this page to demonstrate the additional activities that we offer, and show how we get involved.
The Little Zoo Visit:
We invited The Little Zoo to come and visit us with a range of animals.
They brought a Royal Python:



A hissing cockroach:

A baby skunk:



A pygmy hedgehog:

A millipede (which poo-ed on someone's hand!)




A racoon:



Summer Craft Session
We created masks: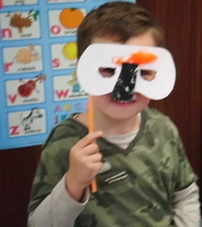 We designed finger puppets and showed them off in our theatre:


We then whittled and hollowed elder to make telescopes and wands: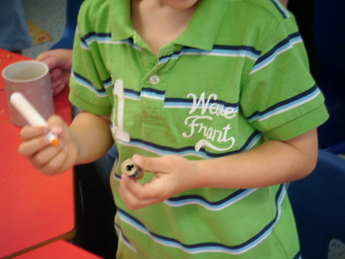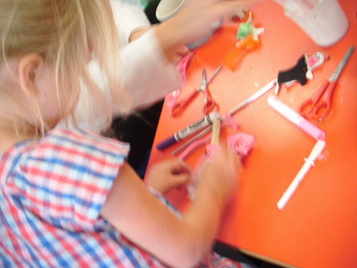 I thin the children enjoyed it.................I am quite sure some of the adults did too!