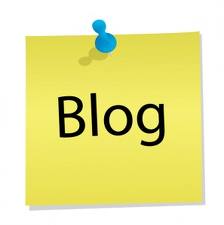 Welcome back to The Willows after the Christmas break.

The Nativity was brilliant - all those sleepless nights and grey hairs were worth it! The children put so much effort into their singing and remembering, and they were so enthused by being on stage. A massive thank you to the staff who not only worked crazily hard but also put up with my fears, angst and worrying!

We had a week of little parties rather than a big one-off; this was due to the feedback from last year. We have an increasing number of parents who work, and, being working parents ourselves, we appreciate the difficulties of taking a whole day off work.

This term we are having a walk through the village - this was well-attended last year and hope the same htis time.

It is also the Chinese New Year next month so we will be planning some dragon dancing and Chinese themed foods. Please let us know if there's anything you thing we could include.

Our decision to offer a Stay and Play session was based on the low numbers attending on a Friday afternoon. We anticpated that it owuld last for one term and then finish.

How wrong we were!

Stay and Play has become a valued session which demonstrates the necessity of building, and maintaining, strong relationships with parents. The children who attend have good levels of confidence and self-esteem, and seem very comfortable in the setting. The transition to "proper" preschool is much easier.

For the staff who are involved there is opportunity to get to know the child and parents in a less formal manner; there is also an interesting view of the child with the parents which isn't always visible when they are attending idependently. There has also been more autonomy for staff as they resource and plan activities for the children, and parents, to particpate in.