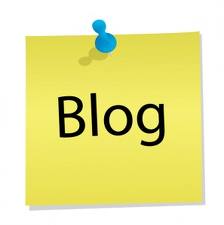 This week we are exploring India. This came about during planning when we discuss the next steps for children's learning and development. One of these was for music and movement, using the senses.

Debbie brought in an assortment of Indian items such as fabric, dolls, puppets and pictures and the children were able to handle them and talk about what they were. We burnt some incense and watched Indian dancing on YouTube. The children then copied the dancing themselves and used their hands to tell stories.

I think they enjoyed it!

What do you do when it rains all day long?

Put your wellies on and go for a splash!

Add a huge bag of plastic balls.

Run around.

What fun!!