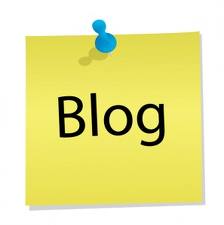 What did we learn today?

Posted on

Today we explored the ice outside: we discovered that if we left the ice in a sunny patch then it melted. We decided that it would then turn back to ice if it was cold enough tonight.

We made snowmen today, to hang around the classroom as part of our Christmas displays. We used different textures to fill in the body and then chose different shapes for the eyes, nose and buttons.

At the mark making table we sorted some pictures of clothes into summer and autumn. We then glued these on to our paper and wrote our names at the top.

Rev. Parker visited us to read a story this morning. We talked about the stars in the sky at night and about the nativity story. He will be coming back to read to us again in a few weeks.

The most important thing was that we all had FUN!