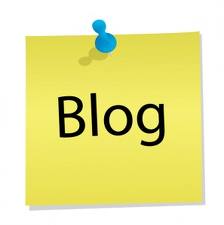 With the weather being so beautiful, we have been outside ever such a lot.

The children have really enjoyed pouring water through the pipes and watching it come out the other end!

What's in the box?

Posted on

What excitement!

A cardboard box, a group of children and the element of surprise!

The children wanted to hide in a lidded box and we took turns to open it. Each time, the children decided who or what the person hiding would be.

Most popular was a fairy doll who made a fairy noise, and Woody who cried "Yee ha!"

What fun!!