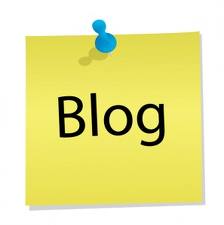 Nearly there....

Posted on

The screenhas been put up, and the bark fencing is in place (thank you Jackie).

It has created a little quiet area which looks so inviting:

We hope to use this area in small groups.

We have also planted the first seeds. Well, the children have planted them:

Hopefully they will grow into beautiful wild flowers and attrcat butterflies.

We now need to put up some bird boxes and the ladybird house, then start to use the area properly.

If you have any seedlings or cuttings, we would love to use them :)

How does your garden grow?

Posted on

Ours is growing by the week, thanks to the hard work of some of our volunteers.

These are the latest photos:

Next will be the willow screening and some plants.