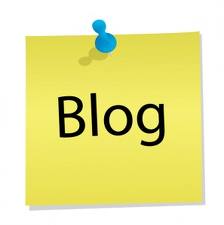 The children had requested bubbles to play with in our end of session review last week and who were we to say no?!

Staff blew bubbles whilst the children ran around and tried to catch "a whole one" and then the children took turns to actually blow the bubbles. Some were obviously well practiced in the art of bubble blowing and could create whole streams of bubbles; others less so and some ended up with a nasty taste!

A member of staff climbed onto the climbing frame and blew the bubbles from there and we talked about how high they floated and which way they might go. As the wind increased we looked at the speed of the bubbles too. We blew some that were two in one, or even three, and introduced "double" and "triple" to the children's vocabulary!

We have been so lucky with the weather the past few weeks. When it is sunny we all seem to feel better.

This week has been particularly beautiful and we have spent most of our time outside.

Today we took cold spaghetti outside to explore.......

Some of the children were unsure at first as it felt "funny" and "slimey" but soon they all got involved. It led to talk about favourite foods at home - spaghetti bolognese and pasta pesto were the two most mentioned!

After lunch we went to look at the spaghetti that we'd left outside - it had gone all hard in the sun!