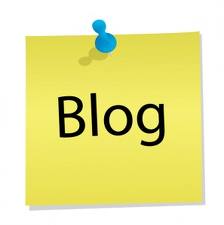 Merry Christmas Everyone!

Posted on

The party and the Nativity were wonderful; the children enjoyed themselves and all had fun, and I think the parents enjoyed it all!

The last day of term was awash with glitter and Christmas songs.

Thank you all for your gifts and we wish you a merry Christmas.

See you in the new year.

Well, it's been a busy week or two at The Willows.

We've been making Christmas crafts, reading Christmas stories and singing Christmas songs.....anyone would think it's Christmas! Oops, so it is!

Tomorrow is the children's party and lunch, followed by the Nativity on Thursday. The children are so excited about the Nativity and being on stage, they are all wonderful little stars.