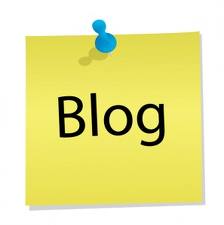 Braving the cold

Posted on

The last few days have been so cold. We blew bubbles outside and watched them float away down the road. We talked about how they could float, and why they deflated when we touched them. We had a bubble race to see which bubble went the furthest!

Yesterday we drew in the frost on the pit cover. We used different materials to create different marks in the frost. Some of us wrote our names using our fingers.

The cast list for the Nativity is now in the foyer. The staff picked names out of a hat to give roles to the children as we couldn't decide!!

You wouldn't believe the fun we can have with.....

Posted on

cornflakes!!

Yes, today we explored a big bowl of cornflakes - far too big to eat, though some were tempted! Do you know what a fantastic noise cornflakes make when you crush them all up? Or when you swish them all around in the bowl? They feel quite funny when you grab a handful too!