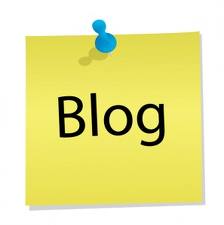 The Royal Wedding Party

Posted on

We celebrated on Thurdsya with a Royal themed party. The children wore princess gowns and knights outfits and the staff wore union jack colours. We all looked fab!

At snack time the children had cucumber sandwiches, scones and jam. In the afternoon they had Union Jack cake, made by one of the wonderful mums:

It was delicious!

What's that coming over the deck.....

Posted on

Is it a monster?! No, just the biggest bug we've ever seen! The children (and staff) were amazed when we spotted these gigantic beetles limbering through the bag of compost today;

and we just had to put them in a pot and get a better look at them. It's interesting to note the children's reactions - some of them leap away in horror, others want to hold them (and stroke them!) whilst some children suggested making a bed for them - which is what we did:

We found them when we started planting some spring bulbs that were donated - yes, it may be a little late, but we're trying! The children enjoyed filling the pots and planting the bulbs and we've put them somewhere safe until they grow:

Oh, in case you were wondering, we named the beetles.........William and Kate, of course, suggested by one of the children!