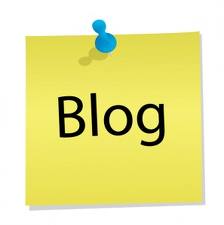 We had jelly today.....but not to eat - to squelch and squish and push and prod and poke around in the tray outside.

It smelt delicious and we tried very hard not to taste any!

We put aside some time every day for singing and rhymes, usually at the end of the morning and again in the afternoon. We encourage the children to actually sing, rather than hearing our (not so) dulcet tones!

We have a song sack which has a number of visual prompts inside, such as a doll (Miss Polly), a rabbit (Sleeping Bunnies) and a clock (Hickory Dickory). The children are asked to choose one of these toys and then they guess whcih song/rhyme it represents. They love to be chosen and sit up very straight, looking at the adult in charge!

Nursery rhymes and songs are a vital part of a child's early education; not only are they fun to sing, and often have actions, they also rhyme and encourage children to think what the next word may be, based on what they have already heard. This develops their listening skills and leads to early sound recognition, which is essential when they are learning to read.

So next time they are asking for Humpty Dumpty on again in the car, say "Yes"!