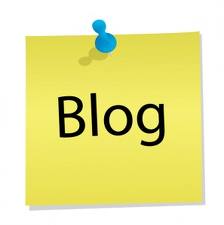 Today we found a cat!

Posted on

We were busy playing outside this morning, when suddenly a little cat came running under the fence and into the preschool play ground! It was a very friendly cat and he let the children chase him around the outside area. We talked about being gentle and stroking the correct way and some of us were lucky enough to stroke him.

This afternoon we played with the hoops - some of us learnt to hula hoop and some of us tried to roll the hoops all the way to the fence.

On our messy table we had oats and water in a huge bowl. We mixed it up using spoons and our hands and it smelt delicious! As it dried out we could use it like playdough so we squashed it into balls and then flattened it using our palms. We put some glitter in it too.

What did we learn today?

Posted on

Today we explored the ice outside: we discovered that if we left the ice in a sunny patch then it melted. We decided that it would then turn back to ice if it was cold enough tonight.

We made snowmen today, to hang around the classroom as part of our Christmas displays. We used different textures to fill in the body and then chose different shapes for the eyes, nose and buttons.

At the mark making table we sorted some pictures of clothes into summer and autumn. We then glued these on to our paper and wrote our names at the top.

Rev. Parker visited us to read a story this morning. We talked about the stars in the sky at night and about the nativity story. He will be coming back to read to us again in a few weeks.

The most important thing was that we all had FUN!