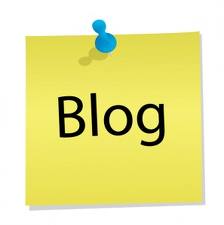 What's in the box?

Posted on

What excitement!

A cardboard box, a group of children and the element of surprise!

The children wanted to hide in a lidded box and we took turns to open it. Each time, the children decided who or what the person hiding would be.

Most popular was a fairy doll who made a fairy noise, and Woody who cried "Yee ha!"

What fun!!

Run, run, as fast as you can.....

Posted on

Today we made gingerbread men: we cut up the butter, then melted it with sugar and treacle.

We mixed in the other ingredients - it was quite hard to mix up!

Then we used the cutter to make our figures, and added eyes and buttons:

It smelled delicious!

It also inspired us to play the story of the Gingerbread Man outside - Debbie tried to catch us all and we ran away!!