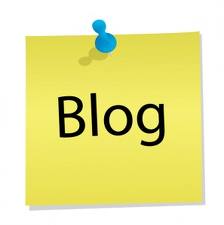 Well, today we dug the garden over!

We were lucky enough to have some parents come along and help, as well as some staff and committee. It was tough work but we managed!

The garden has been transformed from a general overgrown dumping ground to a much larger and empty site. We have filled four green wheelie bins, and had the hedge trimmings removed by Tony Deacon.

Items found included two tennis balls, a plastic coin, an empty strawberry container and some unidentifiable objects.

Doesn't it look different? We recycled an old green carpet in place of weed membrane:

Next step - gravel/pebbles and a raised flower plot. We also have plans for a willow screen and bench at the far end, with some wind chimes. We have some parents who are planting seeds for us and we hope to purchase some planters to dot around the place :)

Garden update.....

Posted on

Oooh, look at our new fence!

Tony Deacon put this up at the beginning of the week and suddenly the garden looks so much better :) We have a definite structure to it and can start on the next stage - digging!

Lou and rach will be there on Monday from 10am with some shovels - do come and join us :)

As you can see, it does need some work!