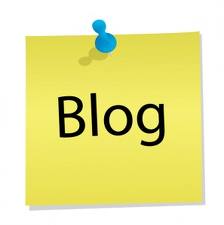 What do you do when it rains all day long?

Put your wellies on and go for a splash!

Add a huge bag of plastic balls.

Run around.

What fun!!

Merry Christmas Everyone!

Posted on

The party and the Nativity were wonderful; the children enjoyed themselves and all had fun, and I think the parents enjoyed it all!

The last day of term was awash with glitter and Christmas songs.

Thank you all for your gifts and we wish you a merry Christmas.

See you in the new year.